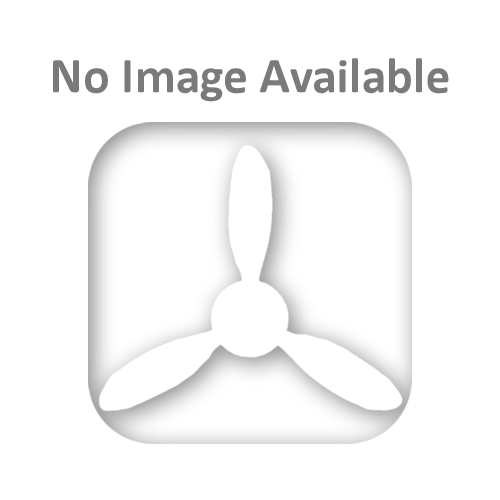 Additional information
| | |
| --- | --- |
| Weight | 2.00 lbs |
| Manufacturer | |
VHF ORBCOMM WEATHER COMBO ANTENNA/BNC Connector, 118-137 MHz and 137-150.05 MHz, 4 Hole Mount, Nickel Plated Aluminum Base Plate with Nitrile O Ring
VHF ORBCOMM WEATHER COMBO ANTENNA/BNC Connector, 118-137 MHz and 137-150.05 MHz, 4 Hole Mount, Nickel Plated Aluminum Base Plate with Nitrile O Ring Overview:
The CI 268-30 offers a quick and easy way to add Orbcommweather data on today's larger and faster aircraft.The model features a super-tough nickel plated aluminum base plate with integral Nitrile "O" ring for pressurized applications.
The antenna combines two functions into one. With one connector on the base plate, BNC is used for combined VHF/Orbcomm.
Installers will save time and money, placing one antenna instead of two. Pilots will appreciate the reduction in the number of antennas on their aircraft, and reduced drag, resulting in fuel economy and even higher speeds.
No additional information available
No additional information available
No Product Codes Found...
Additional information
| | |
| --- | --- |
| Weight | 2.00 lbs |
| Manufacturer | |
Notice: Generation Pilot has made every effort to verify the accuracy of the codes, classifications, and part approvals listed in accordance with the Department of Commerce, U.S. Census Bureau, Bureau of Industry and Security, U.S. Department of Defense and Federal Aviation Administration. Generation Pilot does not assume responsibility for errors or omissions. This listing is subject to change without notice.
Warning to Exporters: Generation Pilot does not assume responsibility for errors with any of the Schedule B Commodity Codes or Export Control Classification Numbers in this listing. It is the Exporter's responsibility to research and supply the correct codes and classifications for the product to be exported. Some products may require an Export License in order to be exported.
Other Products You May Like…