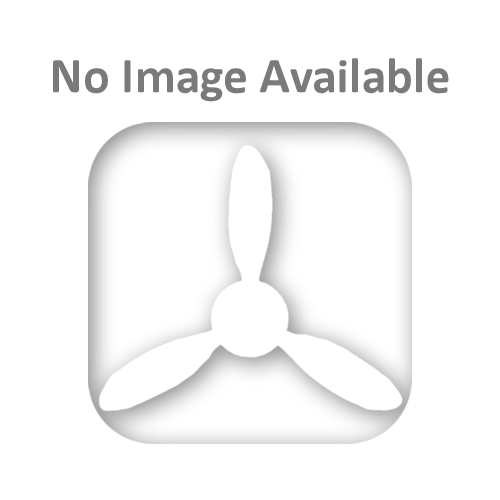 Additional information
| | |
| --- | --- |
| Weight | 0.16 lbs |
| Manufacturer | |
C-Strobe™ Personal Distress Strobe | Manually Activated, 45 Lumens
C-Strobe™ Personal Distress Strobe | Manually Activated, 45 Lumens Overview:
The C-Strobe™ manual activated personal distress strobe provides 45 lumens of light output and over 120 hours of continues operation. The C-Strobe is rugged, waterproof and USCG/SOLAS approved. The twist on/off activation make this survival light for outdoor enthusiasts.
This carded version of the C-Strobe (3965.1) personal distress strobe includes a lanyard, velcro strap, and PFD clip.
Slim and lightweight design fits in a pocket or hangs discreetly from a life jacket or backpack
Flexible lashing loops located on the sides allow for multiple mounting options
Included Velcro® strap can be secured around the lashing loops for additional mounting options
Included PFD clip conveniently slides over the oral inflation tube and also allows for storage inside life jacket
Available in a water activated model
Provides location assistance during low-light emergencies
Provides 45 lumen of white, LED lighting
Operates continuously for over 120 hours
Waterproof tested for 24 hours at 1 meter
Easy twist On/Off activation
Impact resistant case
Powered by 2xAA batteries (not included)
USCG/SOLAS Approved
Ideal for life jackets, camping, biking, automobiles, and other outdoor activities
Weight:
1.2 oz (33 g), without batteries
Dimensions:
5.06 x 1.38 x 1.2 in (12.85 x 3.5 x 3 cm)
Operational Life:
>120 hr at 30°C (>100 hr at -1°C)
Operation:
manual twist on/off
Activation Method:
manual activation only
Waterproof:
tester for 24 hr at 3.3 ft (1m)
Lamp:
45 lumen, white LED
Light Type:
strobe
Battery:
2xAA batteries, sold separately
Certification:
USCG/SOLAS, CE, Transport of Canada
Reverse Battery Protection:
yes
Included Accessories:
PFD clip, lanyard, and Velcro strap
Product Codes

Mfr Part No :
3965.1
Additional information
| | |
| --- | --- |
| Weight | 0.16 lbs |
| Manufacturer | |
Notice: Generation Pilot has made every effort to verify the accuracy of the codes, classifications, and part approvals listed in accordance with the Department of Commerce, U.S. Census Bureau, Bureau of Industry and Security, U.S. Department of Defense and Federal Aviation Administration. Generation Pilot does not assume responsibility for errors or omissions. This listing is subject to change without notice.
Warning to Exporters: Generation Pilot does not assume responsibility for errors with any of the Schedule B Commodity Codes or Export Control Classification Numbers in this listing. It is the Exporter's responsibility to research and supply the correct codes and classifications for the product to be exported. Some products may require an Export License in order to be exported.
In Stock & Ready to Ship!
All products are in stock and ship same day!
Everything you need, all in one place!
On all orders $250 and above!
Other Products You May Like…